End-To-End Medical Billing Services
You can trust our hard-earned experience for medical billing services. We are destined to bring substantial.
Advantages for you on every bill!
Credentialing Made Easy
We have a team of dedicated experts that puts the best industry experience to bring the most noteworthy paperwork that is compliant with your business.
Authentic Patient Balances
We use the latest and the most authentic technology to shorten the time for the collection of patient balances. We keep you updated on every day basis.
Virtual Front Desk Assistance
We promise the best client management services and that is why we offer services of virtual assistants that are available remotely to support your needs.
Alygence Solutions is a trusted provider of '24/7 Medical Billing Services.' Our premium objective is to support individual doctors, physicians, hospitals, and medical institutions and that is why we have come up with the tried and tested end-to-end medical billing solutions. Our professionals aim at bringing you the best facilities so that you earn more revenue for every bill that you issue. We work with the most trusted software for Customized Revenue Cycle management System that brings every client get additional income and minimizes administrative losses.  
Founded in 2018, Alygence Solutions is successful in making a strong impact with a wide array of medical billing and solution services. Our services are dedicated to helping medical institutions and doctors in the United States. We are happy to claim that we have been successful in establishing a benchmark reputation among premium clients in the USA.  Today, we are an accomplished contributor in the US medical billing industry.
As a leading Revenue Cycle Management Company in the USA, Alygence Solutions takes care of the whole arrangement & staffing in about one to four weeks' time depending on the requirements of the task we get. We have a team of highly professional and proficient trainers with over a decade of experience in this domain that takes the responsibilities to make the newcomers skilled so that they can acquaint them with the industry jargon and keep them focused on the latest coding developments.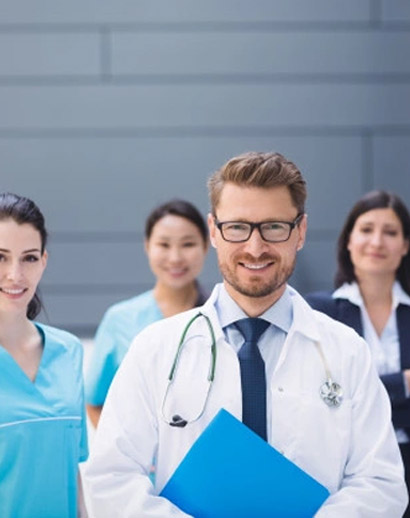 Being the industry leader in medical billing systems in the USA, we offer the most on-demand medical billing and collection services for doctors, hospitals, and medical institutions.
Alygence Solutions has been a prominent provider of dental billing solutions to individual dentists and dental clinics. Our services have helped hundreds of clients from all over to earn better and bigger without running after the patients to get paid for the services they offer them.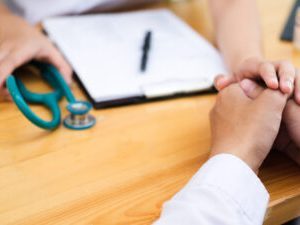 Medical Billing services are very important for the busiest doctors and medical institutions that handle a large number of patients on an everyday basis. It is a part of a revenue management system that guarantees the best billing facilities for them.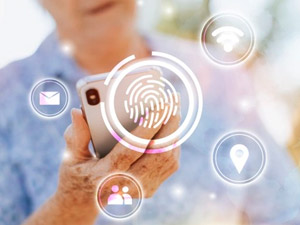 We maintain 100% transparency and accuracy while we offer our credentialing services to our premium customers. Our services are genuine and we guarantee 100% punctuality.
We use the most tried and tested technology-powered processes that allow 100% authentic facilities to optimize collections. We maintain patient balances round-the-clock.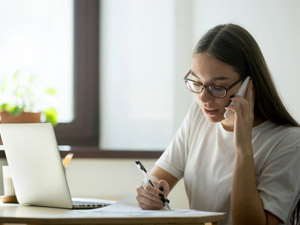 Remote Front Desk Assistance
We offer remote front desk assistance with a team of highly skilled professionals. Our team is capable of answering all questions and helping you in the best possible manner.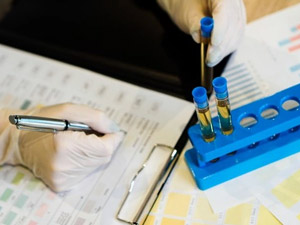 Right from collecting reports and processing them further as per the needs or demands, we offer the most professional approach to all our customers. Need help?
Billing services are the individuals or the company, that perform billing tasks on behalf of their client. The clients include physicians (clinical, hospital), dentists, laboratories, pathologies, and other medical firms. Billing services are quite helpful for healthcare providers. These services help in saving time for the medical practitioners. The prime focus of healthcare providers is their patients. Billing services give doctors a proper time to spend with their patients. The medical billers are highly professionals with full-fledged knowledge for enhanced billing. The billing procedures include A/R (Accounts Receivable), Reconciliation of Invoices, Insurance Verification, Denial Management, etc.
Billing helps healthcare providers like doctors, dentists, and other medical firms with a brilliant pace of management of money received for the services rendered. Billing helps in maintaining all the financial records of the patients. An extensive billing software provides aid in making a  successful billing regime. This is an essential part of each medical organization. The collection of payments from the patients and insurance companies is recorded systematically through billing. Proper billing can do miracles in a medical firm. The person who performs billing is known as a biller.
Billing service vendors ensure proper coding related to medical claims between patients and healthcare providers. Billing vendors take care of managing and processing the claims. Insurance Verification, Software, Information Technology, and Collections as well. The other serious tasks performed by a billing service vendor include payment posting and process, patient invoicing, claim generation, claims submission, follow-up with insurance agents, patient invoicing, insurance verification, and working with a collection agency for collecting dues for the patients, and so on. The billing vendors take due care of compliance management with the state government. The medical billing service vendors contain a license for implementing great services.
I was looking for a trusted revenue cycle management company in the United States. I am happy that my search took me to Alygence Solutions. In less than a year of relationship, I feel delighted that you have proved your worth. I really treasure your association! I recommend you to all my friends in the US if they are still finding a top service provider in this domain!